The

MOST POWERFUL GLOBAL OPPORTUNITY

in the Industry
GotBackup has the most lucrative compensation plan in the industry. Combine that with the most powerful marketing system and a product that everyone world wide needs and you have a company poised to be the fastest growing company in the industry.
Protect you and your family's data and memories. Share and access them from anywhere in the world. GotBackup has you covered at a price point that is 70% less than any of the competition!
GotBackup Lives in our 9800 sq foot datacenter in Schertz, Texas. (Just North of San Antonio)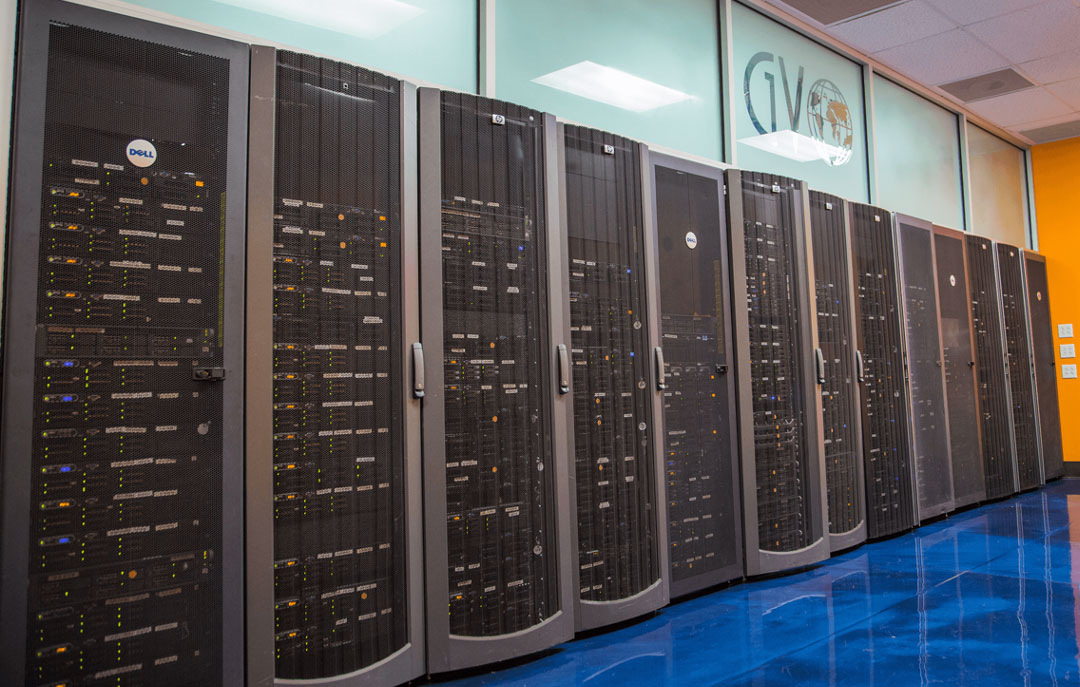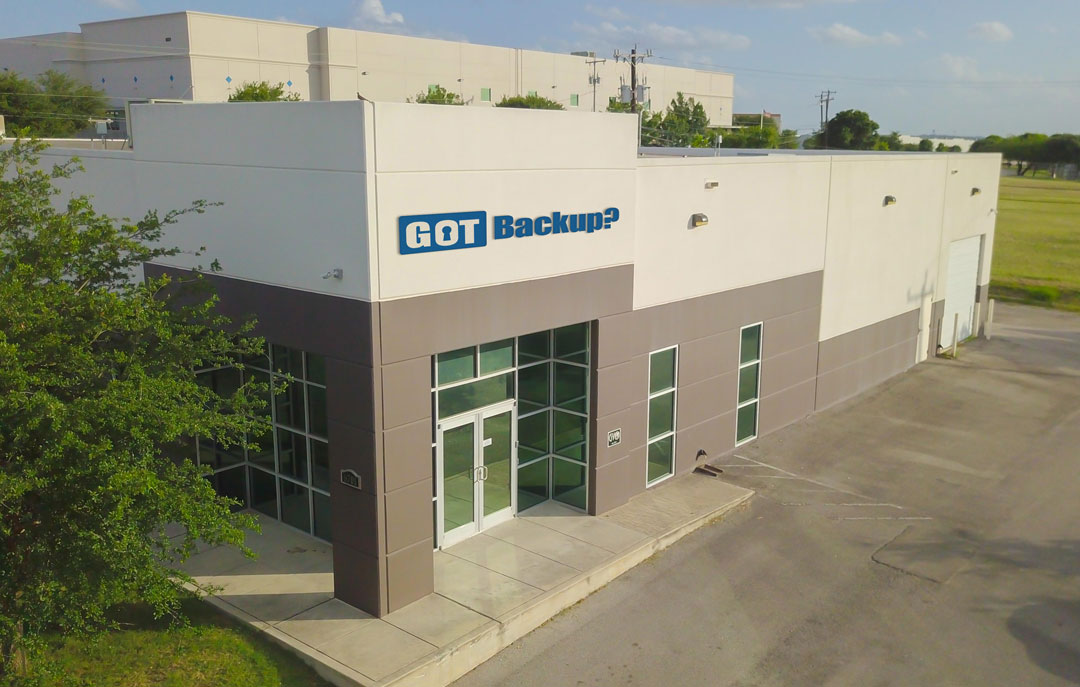 We own and operate everything that we do which allows us to give you the best product at the best price with unmatched support.
If you have any questions, please do not hesitate to contact us.